D-Real Celebrates a Grand Cigar Launch Event in Ghana
D-Real Shop Company Limited, the valued reseller of Phoenicia TAA Cyprus LTD, made waves in the Ghanaian cigar–aficionado scene with a grand event on this past 27th of September.
This exclusive gathering, hosted at the elegant residence of the Cuban Ambassador in Ghana, Mrs. Anette Chao Garcia, was a celebration of premium cigars and the epitome of Cuban culture.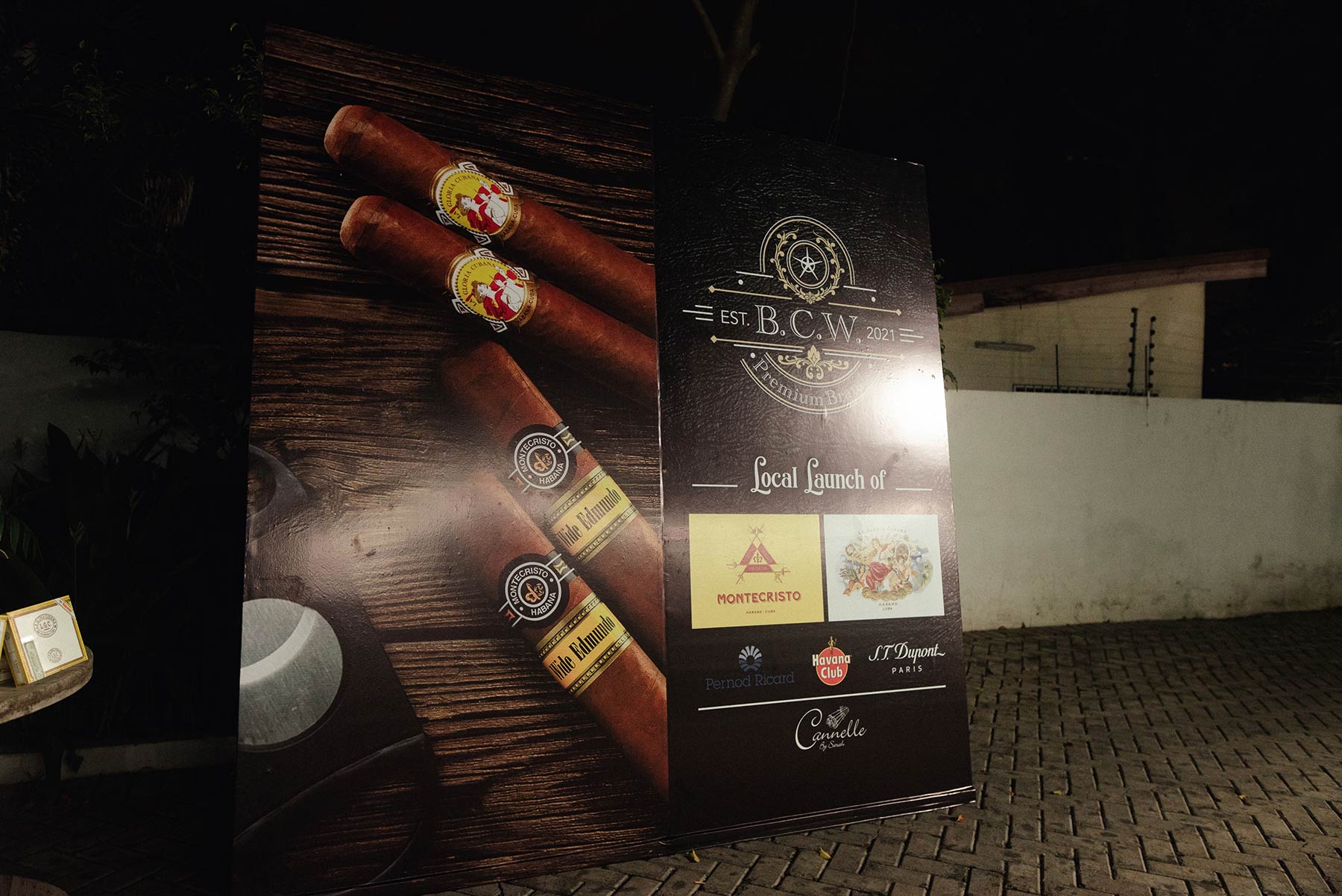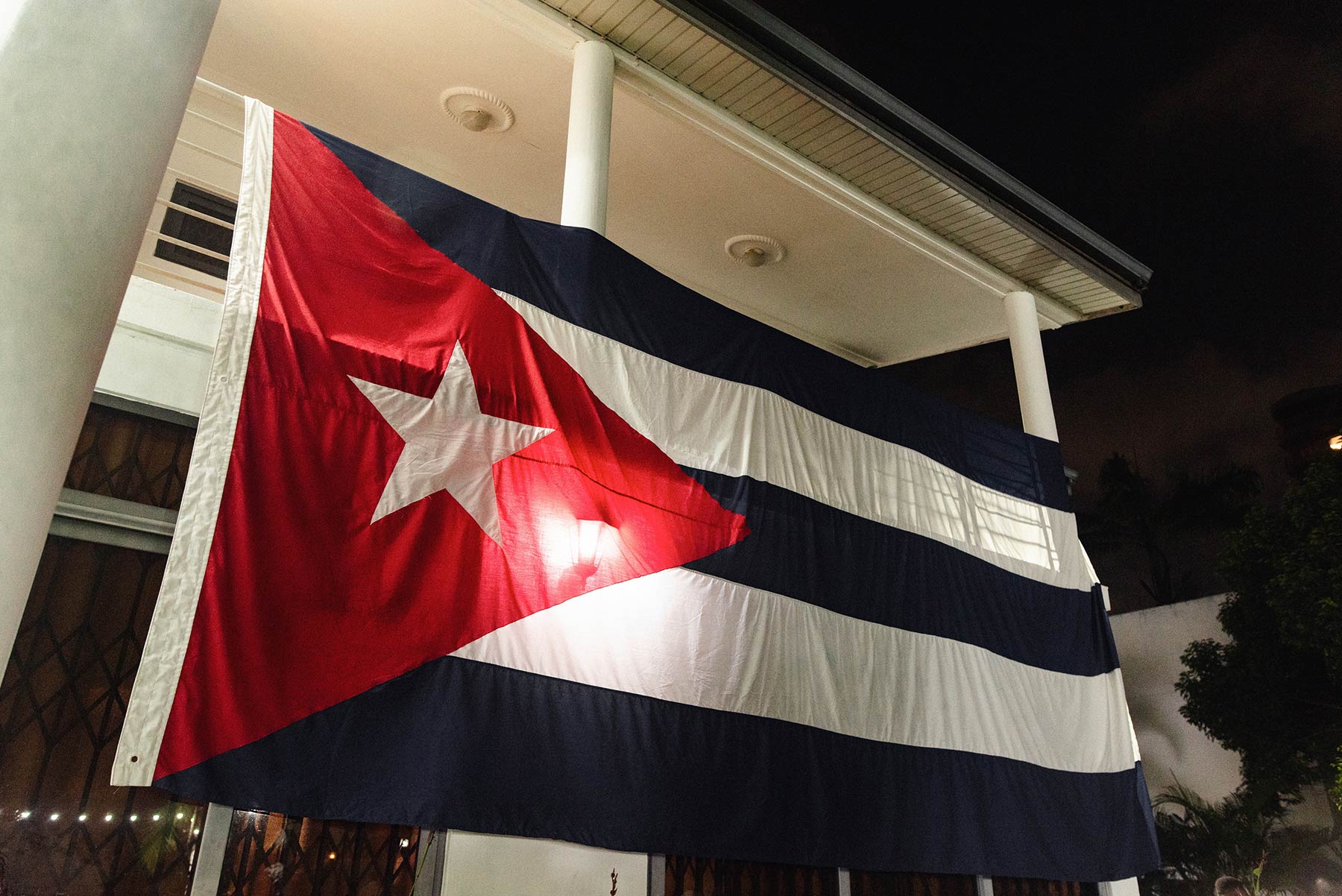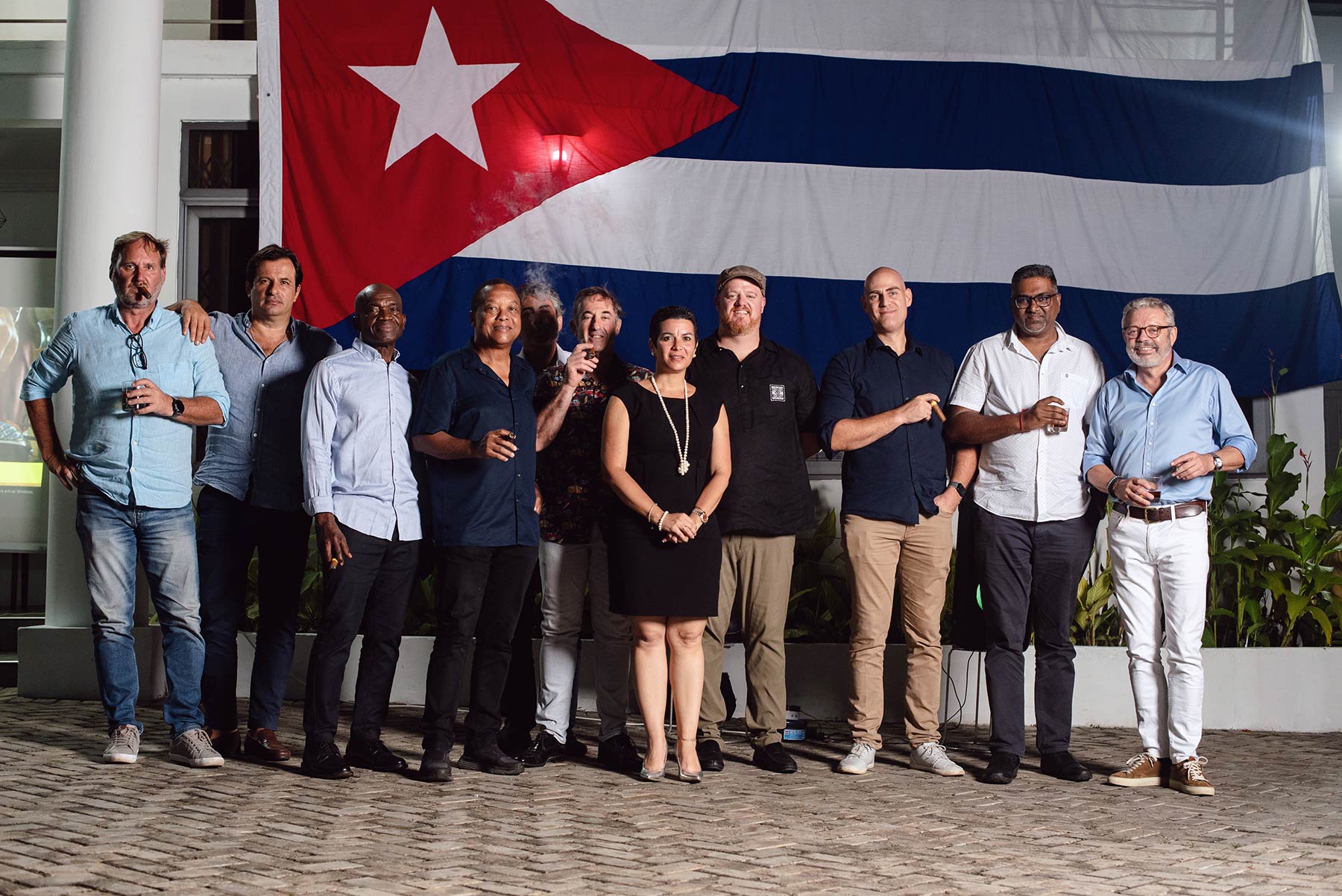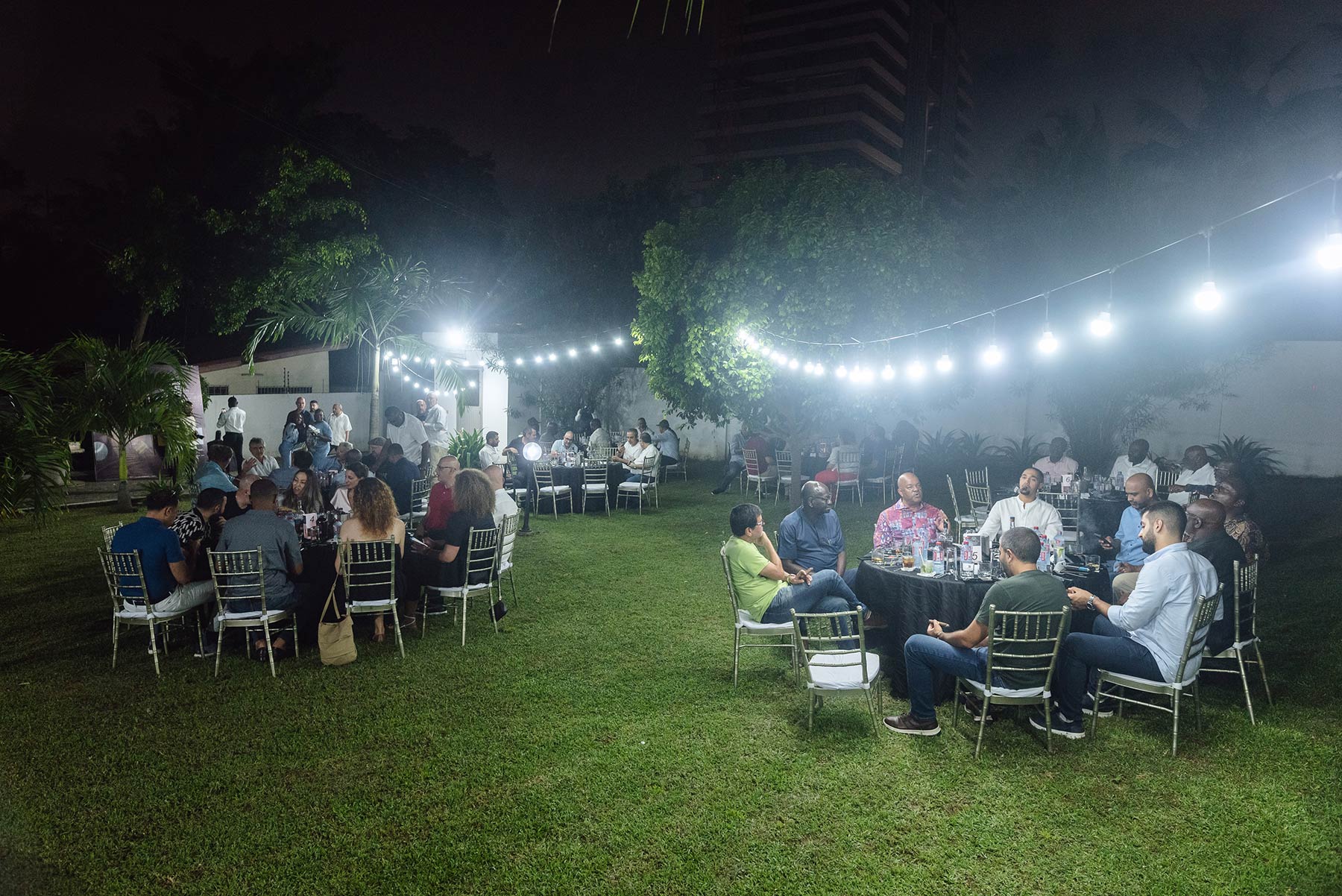 During the sold-out evening of 70 cigar enthusiasts, two exquisite Habano cigars were unveiled and introduced to the market of Ghana for the first time: the Montecristo Wide Edmundo and the La Gloria Cubana Turquinos.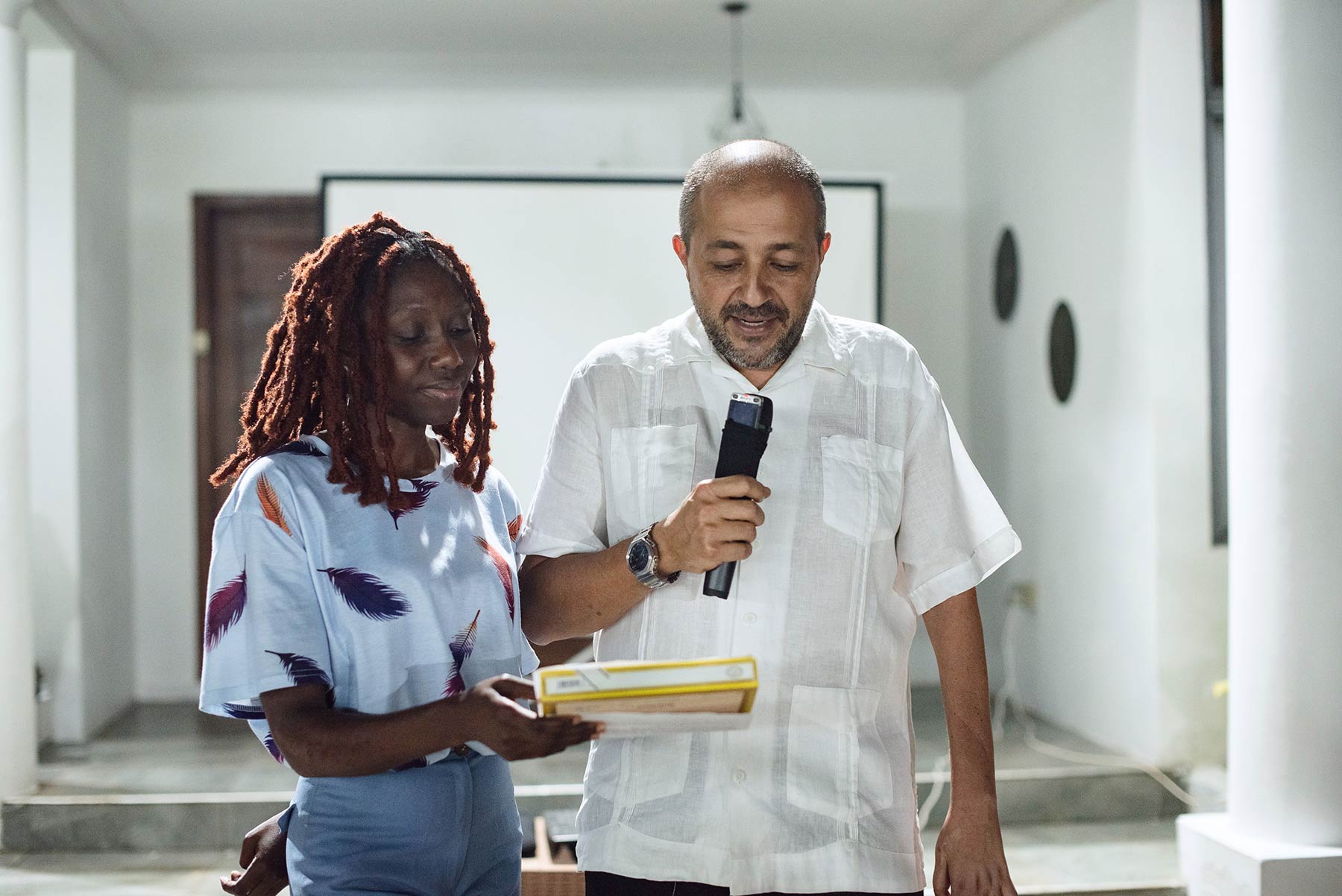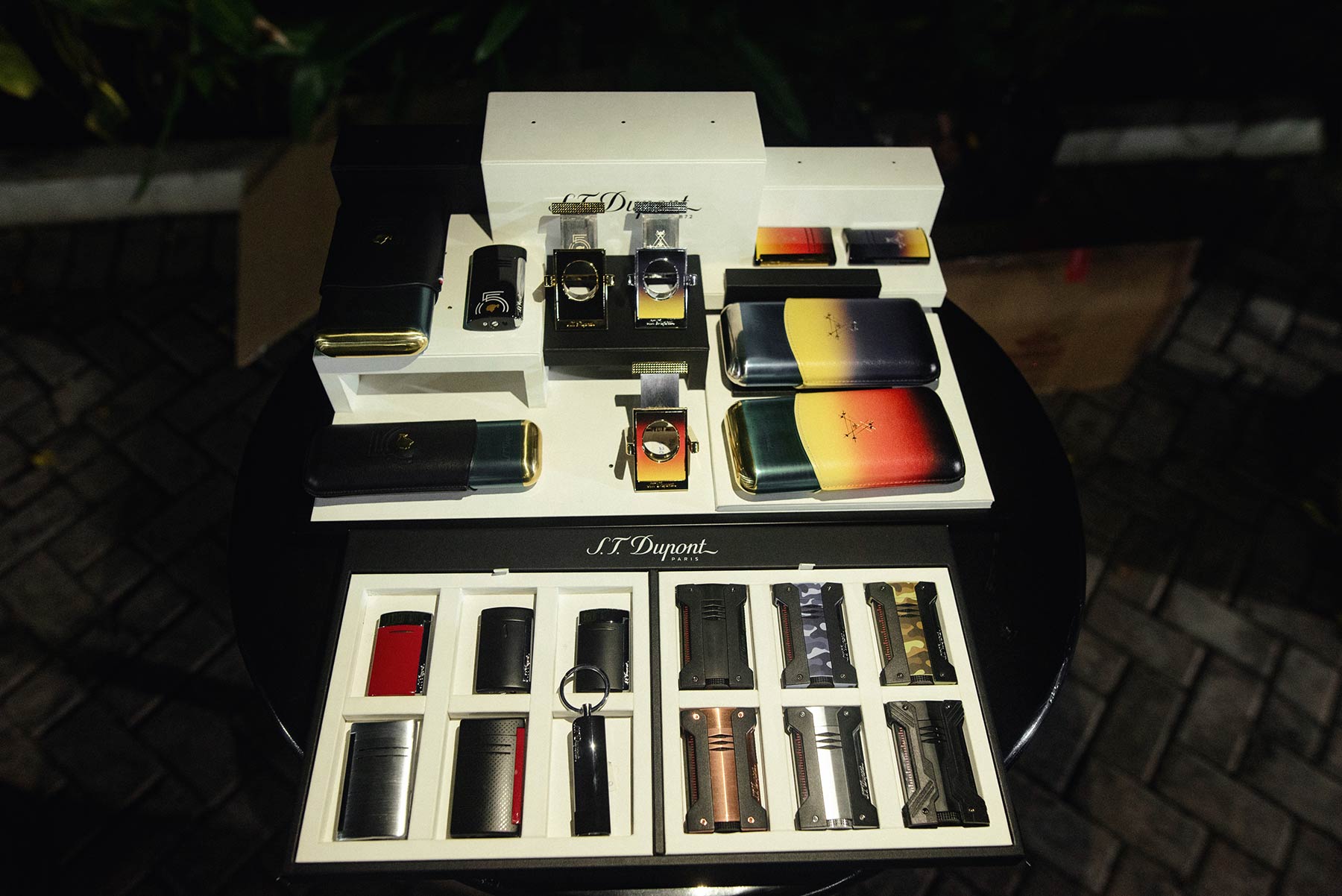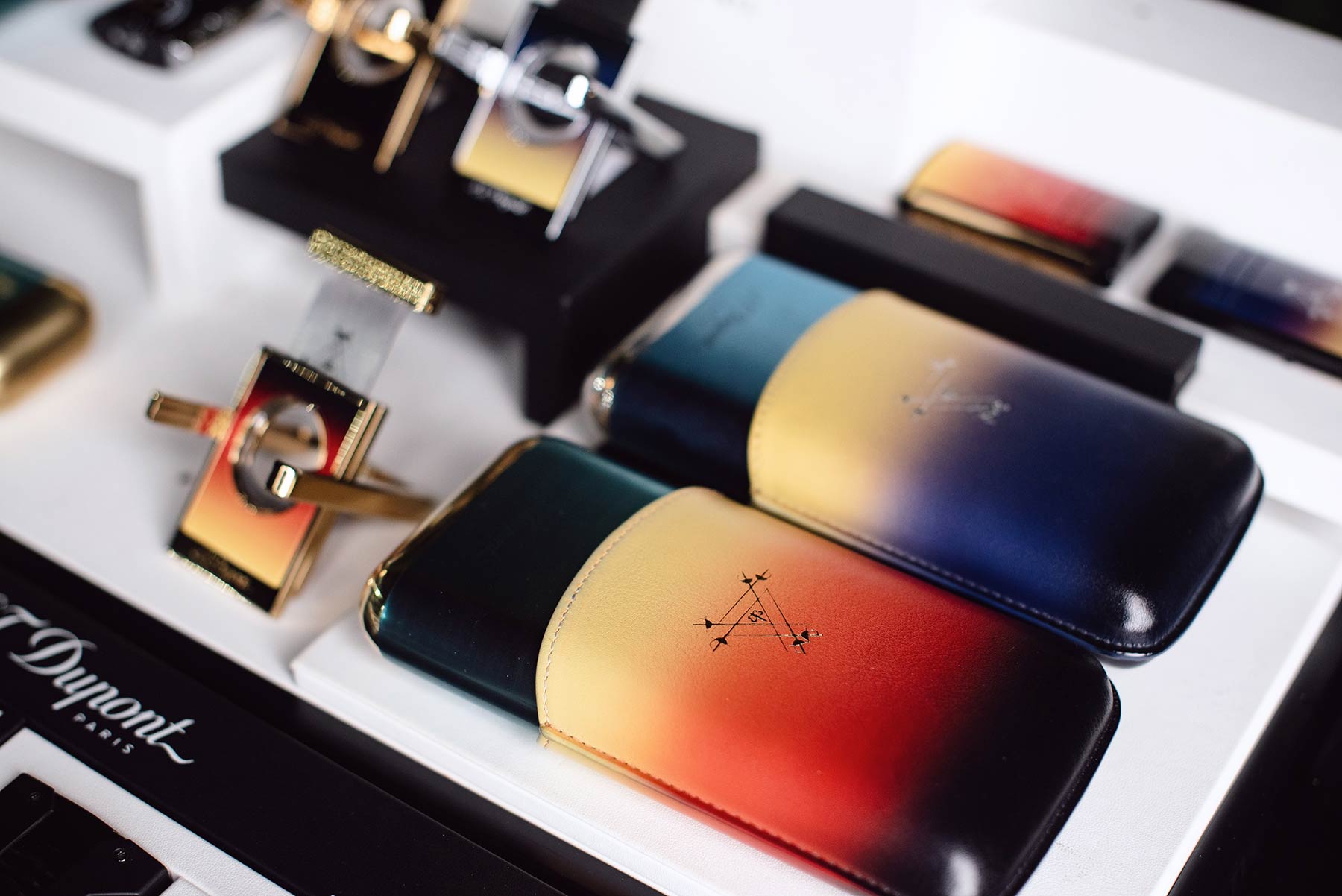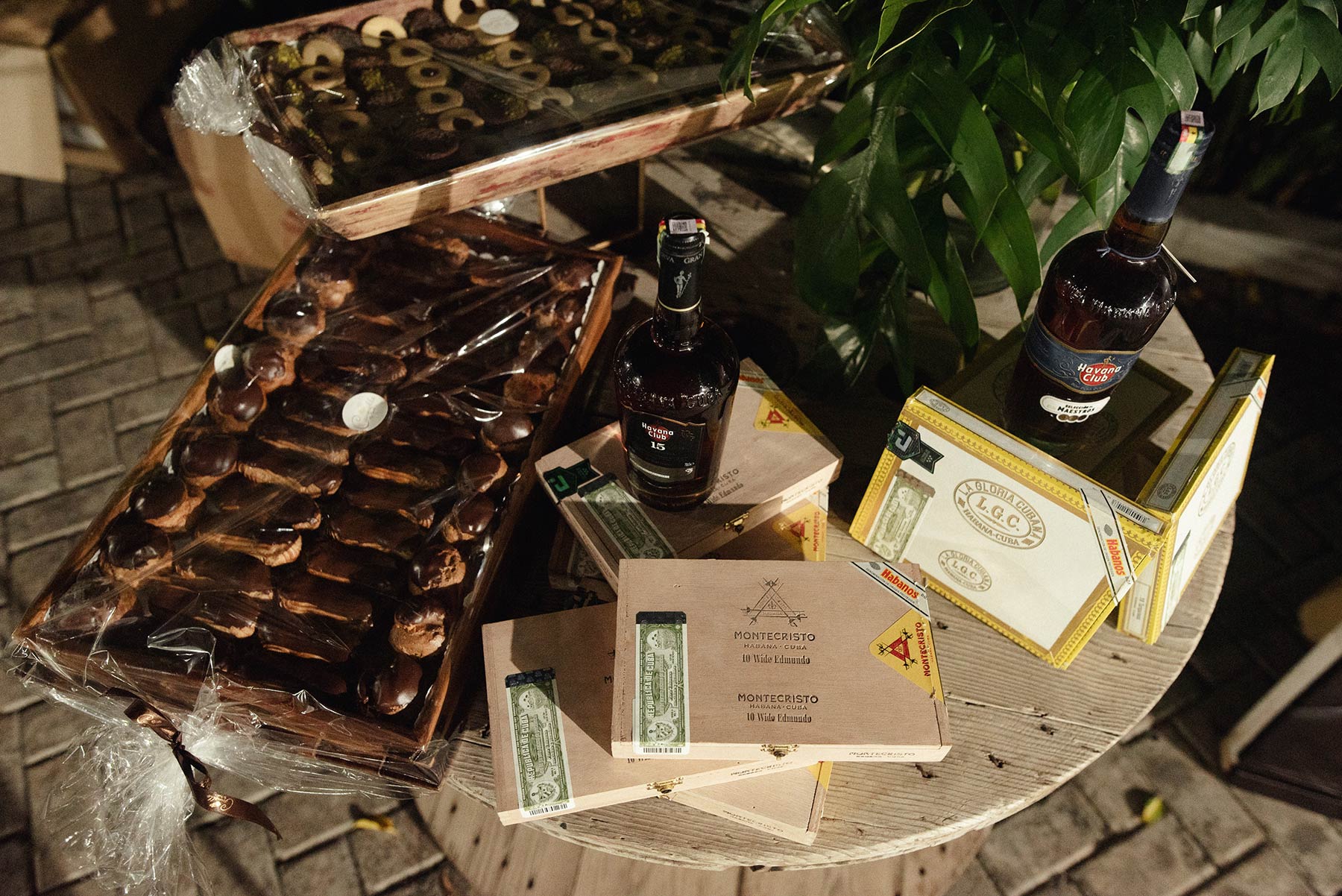 The event also witnessed the launch of the new limited release of ST Dupont accessories which are dedicated to the historical Montecristo Brand that comes in 3 series: Le Crépuscule, La Nuit and L'Aurore.
A resounding success, the event was a sensory delight, featuring the finest Cuban spirits, as guests were treated to Havana Club 15 and Maestros, as well as a delectable array of Cuban tapas, offering an authentic taste of Cuba's culinary heritage. The ambiance was further enriched by the enchanting sounds of Cuban music, courtesy of a DJ.
D-Real's cigar launch was a complete immersion into the world of Cuban culture and luxury. The evening was a testament to the company's commitment to delivering top-tier experiences to local cigar aficionados.