Our Apps

PHOENICIO 40
Inspired by the legends of the ancient Phoenicians of the Levant, this unique collection of five humidors designed by Jean-Philippe Martin and crafted by Elie Bleu, are modern day luxury travel chests. They are remarkable and noble products reflecting the qualities of the renowned Phoenician merchants, dedicated to celebrating the 40th Anniversary of Phoenicia Trading.



PASSION LOYALTY
Our unique and rewarding Loyalty Program for our Cypriot customers. Our Loyal Customers now have the opportunity to be rewarded for their passion and support, via a unique rewards point program that challenges to provide in-return for their every purchase.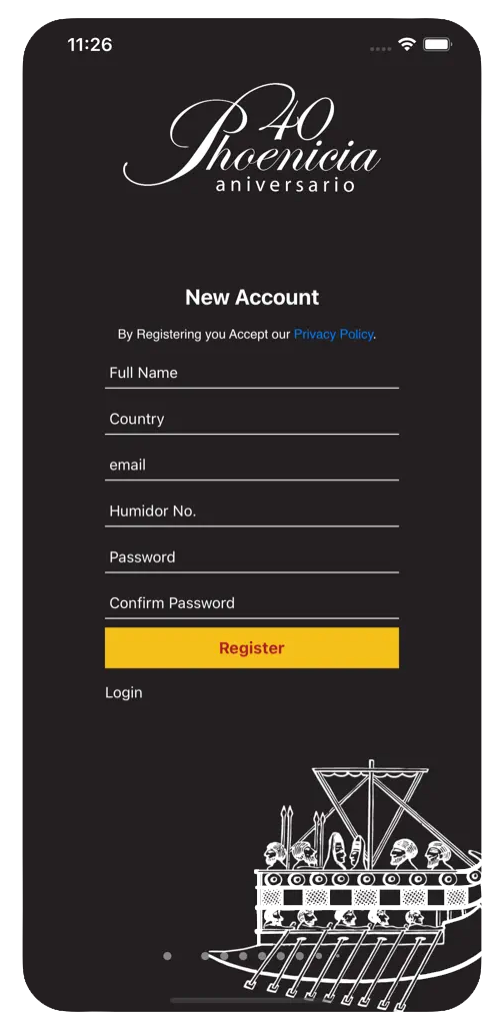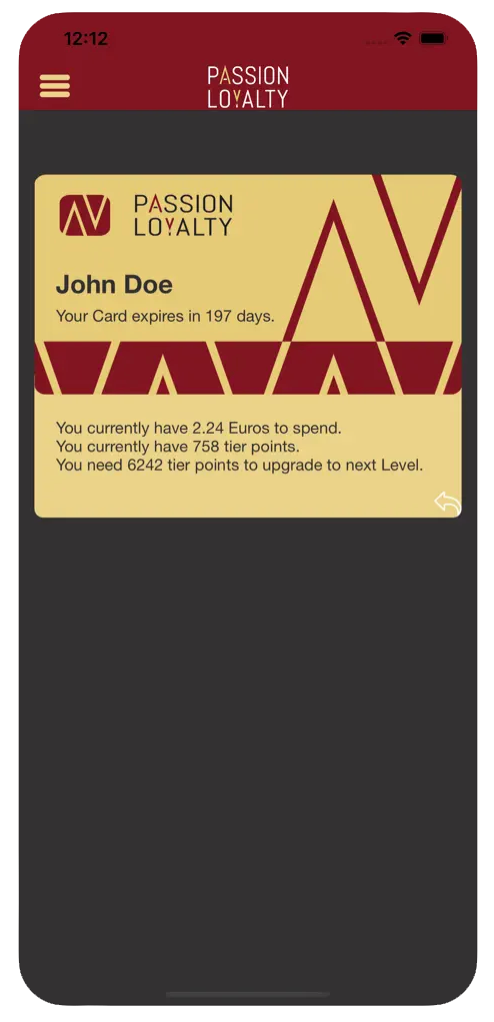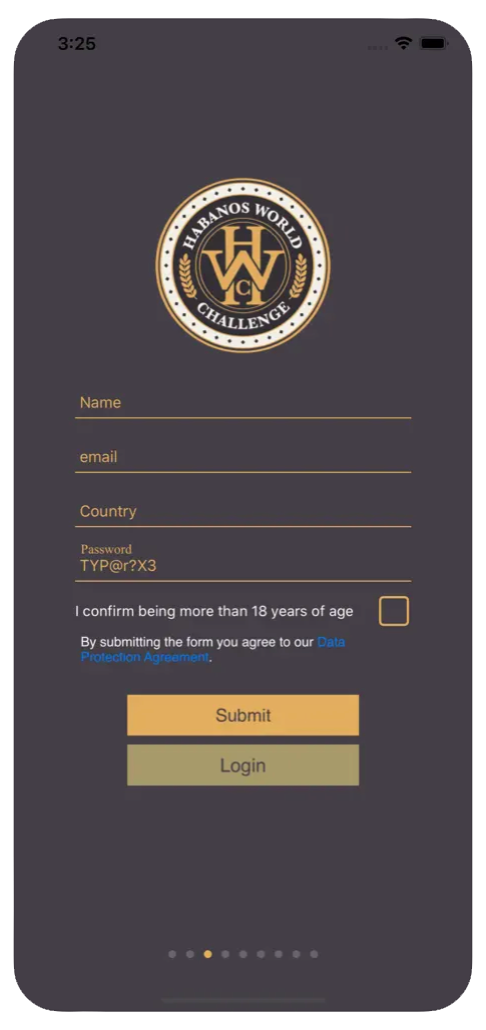 HABANOS WORLD CHALLENGE
The Habanos World Challenge will allow you to practise your knowledge in a series of 35 multiple choice questions. The application includes to modes, a practise mode where the user will get immediate results on his answers, eliminating the wrong ones and a test mode which will simulate the real HWC knowledge test without any feedback.


COHIBA 50
Habanos S.A. celebrates Cohiba 50th anniversary with an exclusive luxury cabinet, lined in authentic Cuban tobacco leaves
covered in 24-carat gold, and is numbered and personalised with the owner's name.
The owners of these exclusive cabinets will have the unique ability to monitor the humidity and temperature levels inside their humidors with a sensor found only inside the 50 cabinets.